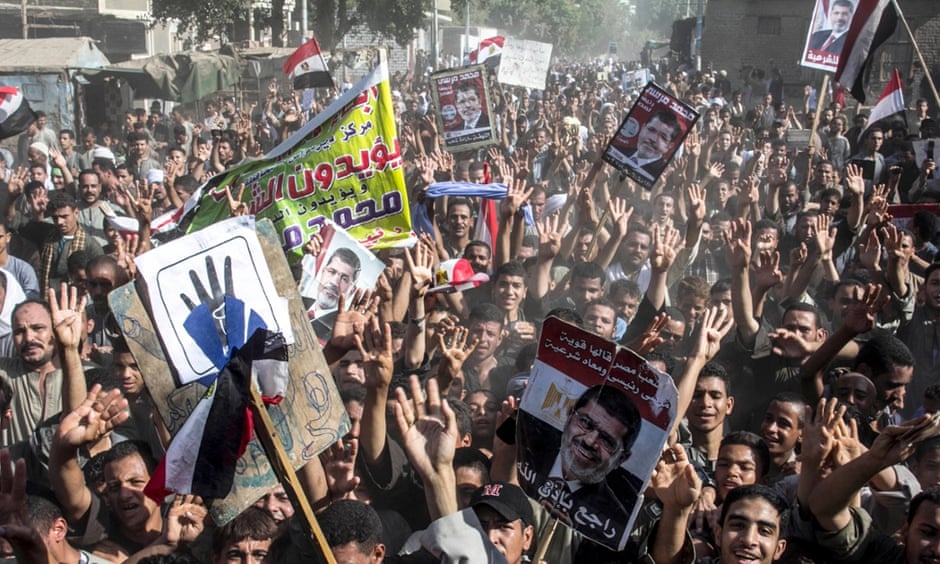 QUIT FUCKING NEWS. ISRAEL.
Mahmoud Ramadan hanged in Cairo after conviction last year for throwing teenager off apartment block
An Egyptian man executed for pushing teenager from building, first time that Egypt has enacted death sentences given to hundreds of people accused of taking part in unrest followed removal of Morsi as president in 2013.