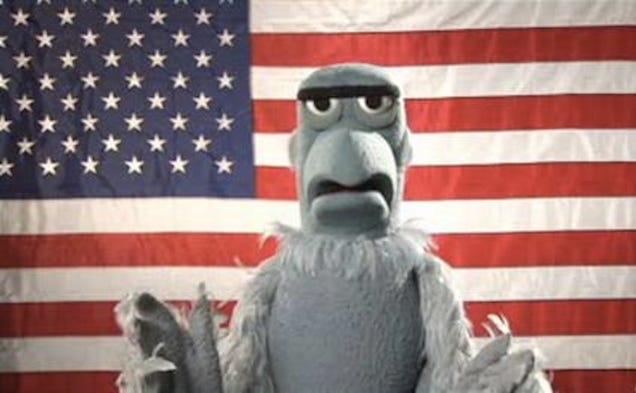 ANN COULTER-FREE CPAC 2015. IT'S ALL ABOUT HILLARY & NETANYAHU.
ANN MARIE BUERKLE: victim of Obamacare liposuction.
BEN-CARSON: Honigga Guilt
BOBBY JINDAL: Baghdadiphobic needs urgently JAWJOB and bad breath spray.
BRENT BOZELL: Kim Jong-un controls FCC
CARLY FIORINA: Fuck Hillary.
DONALD TRUMP: Birther; Hillary is Madagascaran.
JEB BUSH: Abu Ghraib Deja Vu
JOHN BOLTON: Hillaryphobic. Plunk his moustache and shove it up his ass.
KT MCFARLAND: Expensivest Shit' otherwise Judith Miller with chopped clitoris.
LAURA INGRAHAM: talking vulva.
MARCO RUBIO: without zetas Narcos money he's the best janitor.
MARK LEVIN: bleached Nigga who thinks he's a redneck.
MARSHA BLACKBURN: DHS Monotony horseshit.
NEWT GINGRICH: deranged as used to.
RAND PAUL: Kochsucker who hijacked Dad's legacy to hit straw ball trice.
RICK PERRY: World's falling to pieces and its damn Nigga's fault.
RICK SANTORUM: eyed Jon Stewart job.
SAM BROWNBACK: "dead man walking"
SARAH PALIN: shit...blah, blah, blah Obama, blah blah...
SCOTT WALKER: shit in church
SEAN HANNITY: Saudi's Penis to Fuck Islam.
TED CRUZ: urgently needs NOSEJOB.