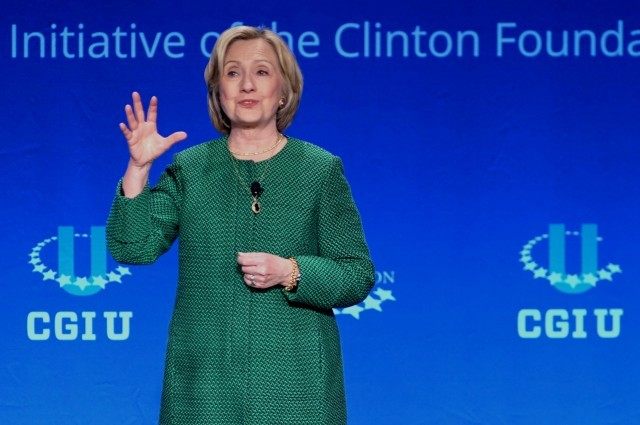 Chinese gov't donated millions to Clinton Foundation not Iran? You must be kidding! Quit ganja. Then who brokered Iran nuke deal behind the scene. China is an Iranian condom to fuck America.
DEMOCRATS ARE SERIOUSLY EYEING STEVIE WONDER AS POTUS 2016.
DEMs ain't that THICK to go to POTUS 2016 Abattoir. They tossed Hillary as Coitus interruptus alas KINGMAKER to make it easy for GOP to retake the White House. DEMs need more time to redeem the public trust they wasted fucking America while circusing the House and the Senate. I ain't surprised that Obama denied any knowledge about the elementary trust breach in Hillary's emails fuckups. 4 years in State Department proved that Hillary mentally ain't clutching POTUS 2016. Whitehouse 2016 is on sale at $8B this season. Hillary ain't got that money neither any GOP Kochsucker but can be arranged if POTUS-hopeful from either party is confident to fuck USA as Obama and Bush 'the kid' did in two terms. Now here's a loose change.. We got Bill Clinton as FLOTUS-Hopeful.