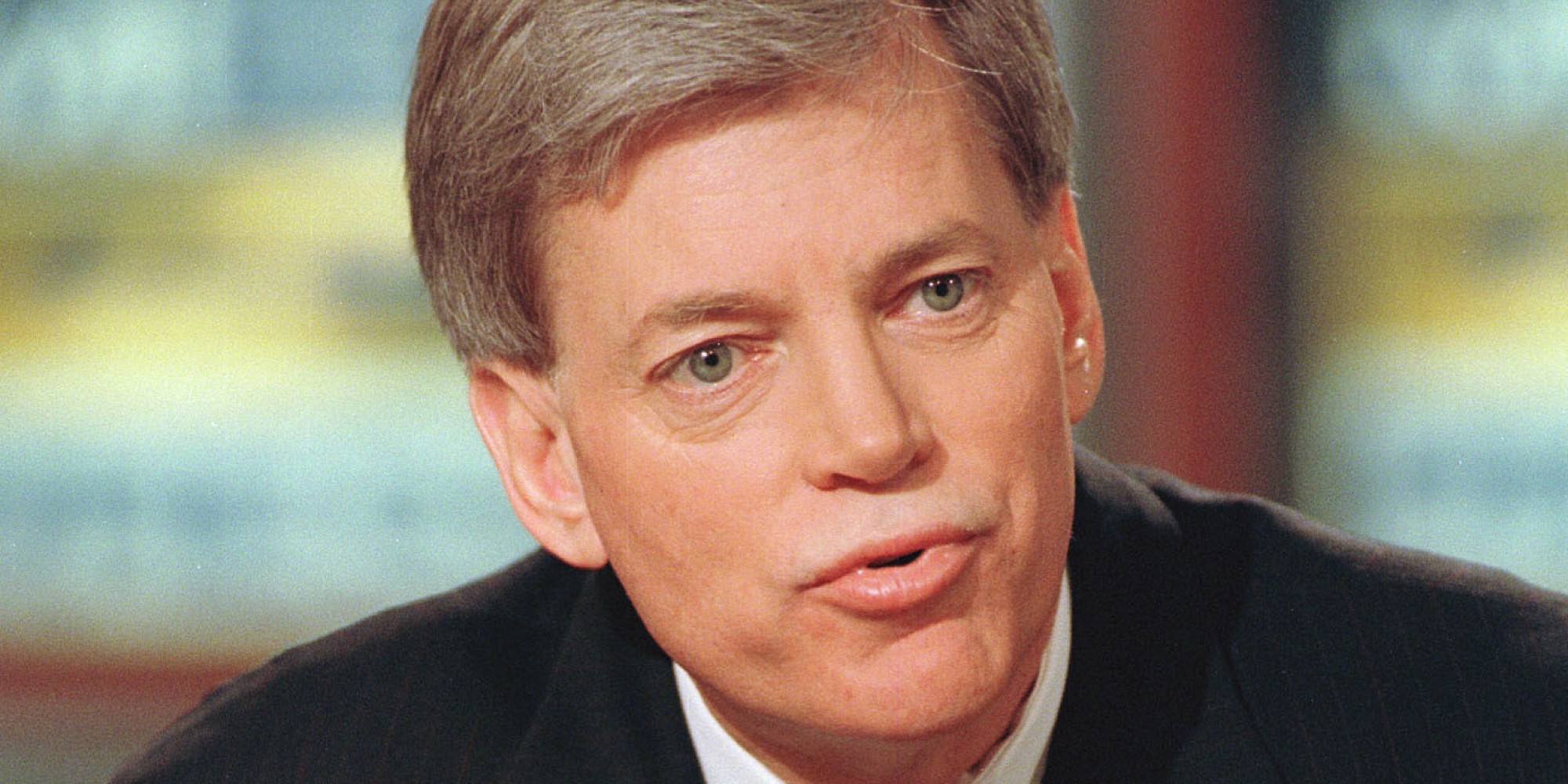 Would
you think Netanyahoo will smell 'THE HOUSE' bricks if David Duke elected
as United States House of Representatives Majority Whip instead of Steve
Scalise. I am the first to PayPal DD $10K and poll KKK. Take it easy Niggas DD ain't
comin' After your asses doh. He's lynchn' Israeli Bleached Niggas wo're fuckin'
white folks.