Thursday, October 23, 2014
Help! Fucking Israeli cat Pedophile
Palestinians
ain't worth urine poured on their wounds and graves.
Unless they devotedly resume bombing the hell outta every Israeli whorehouse, henhouse, guesthouse, nuthouse, fuckhouse, jailhouse, bunkhouse, warehouse until Israel permanently butt off Gaza, reopen their Airports, Harbors, have their own Independent Monetary unpigged to the failing Israeli Fiat Shekel, No Blockade and over all-that-jazz a million Dollar blood money for each Gazan elder, woman and child murdered in cold blood by Israelis, Hamas and PA over 68 years Arab-Israeli Fuckocrasy.
Truce is boring game. Gaza is an Iranian Israeli Scam. More money for Hamas more money & arms for Israeli more scat for Iran.
I really yearn for some fireworks on this occasion. Baghdadi is taking it easy down there. What're they waiting for?
Wednesday, October 22, 2014
A GOOD SHIITE IS DEAD SHIITE
I will
take this breaking seriously when I see

Sheik

Nimr al-Nimr beheaded on YouTube.
I bet my bottom dollar Obama ain't let that happen.
Sheik Nimr al-Nimr was Prince Nayef bin Abdul-Aziz Al Saud favorite dildo for years, he used to play Gandhi for years to lure activists to death and when his master passed away on June 16, 2012, in Geneva, Switzerland he turned coat and moved North hoping Khamenei Christian him Ayatollah of Saudi.
Come on girls! The Outfucked Hydrocarbon Common Thieves [OHCT], the Dying Warring Industrial Complex [DWIC], Private Military Contractors [PMC] alas mercenaries, Corporate Bankruptcies [CP] and Sharia scam Seigniorage Banksters [SSSB] are more keen to prop-up Iran than augment their failing Renditioners' Cash cow Sin Cities [RCSC] of the Persian Gulf.
For 40 years EU, UK & USA [EUU] been begging Ayatollahs to quit fucking each other and grow up that's 480 meetings; an average of 12 meetings per annum. Once Sunni rebelled EUU declared WWIII War without a single conducting meeting or Suyts. Why EUU so afraid to meet Baghdadi as much they love to meet Iranian Jackasses. EUU begging the whole world for help to gundown anything moving in their way hoping its Sunni to save Iran.
WTF: GULF
STATES PLAN JOINT NAVAL FORCE
The Gulf

States are infested by Iranian Shiite. They're GCC subjects religiously nested in each individual State Navy and Coast Guards. They ain't there to safeguard GCC waters but they're standby sleepercells for Ayatollatts. Dig deep into Major General Ahmad Yousef Al-Mulla Quixotic Anecdote you will be surprised to find him amusingly interesting.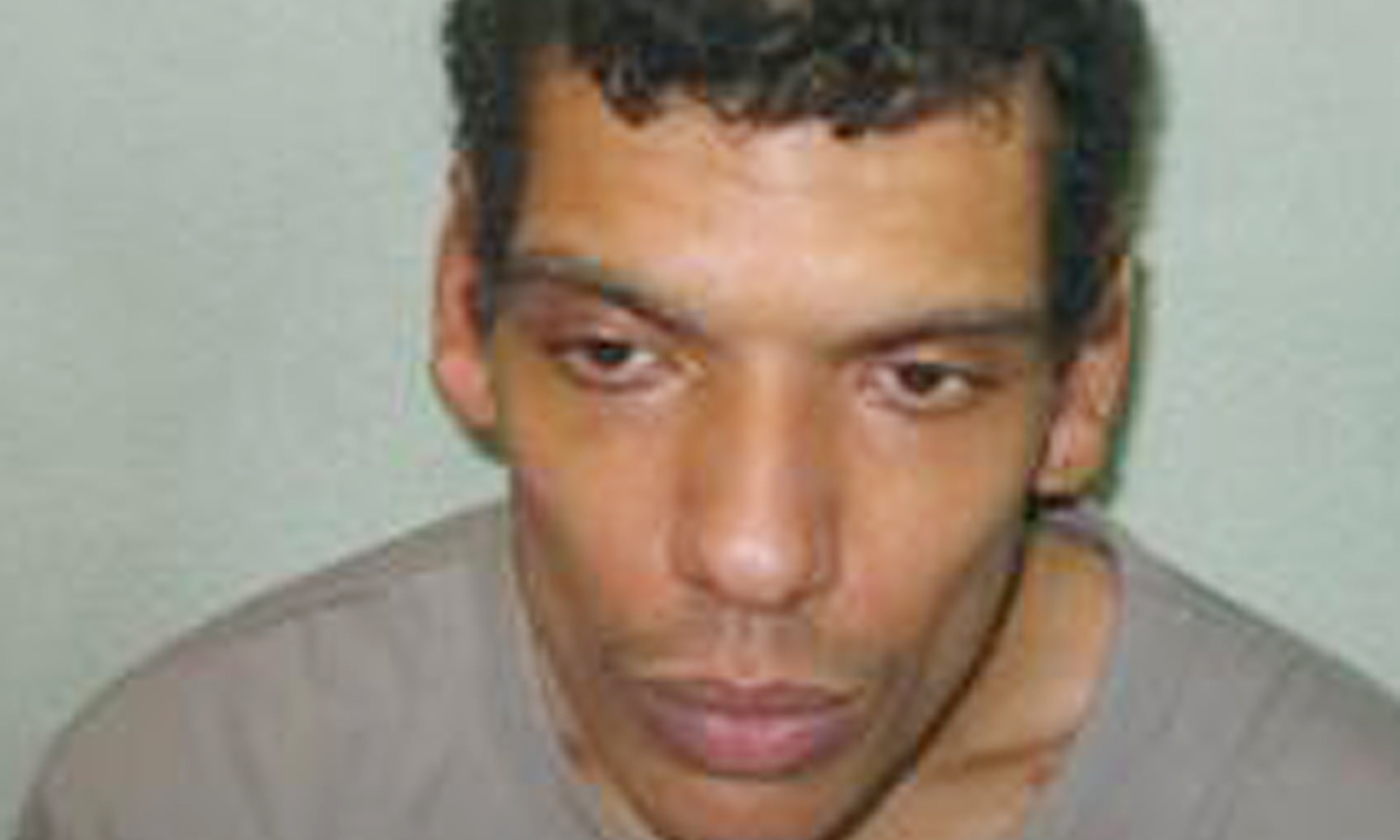 Cut
the chase Anwar and tell us whether Tobias removed UAE from UK Terrorist List or the Bronx Jackass is here to exhaust Abu Dhabi's Humdrum Hospitality.
Get to something more
exciting
and newsworthy Gargash! I need to know in any way when the British Kangaroo Court gonna lynch Philip Spence [the sledge hammer killer] for attacking those Emirati lonesome walking-coffins of al-Najjar of Sharjah Shiite in Cumberland Hotel.
Tuesday, October 21, 2014